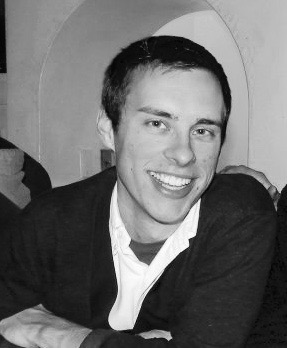 Jackson Gorham
(jacksongorham at gmail dot com)
I completed my Ph.D. in statistics in June 2017 at Stanford University, advised by Lester Mackey and Emmanuel Candes. Earlier, I received my B.S. (with honors) in mathematics from Stanford in 2010 and my undergraduate advisor was Matthew Kahle. My doctoral dissertation was the 2017 winner of the Savage award in theory and methods.
My interests are in scalable machine learning, convex optimization, Stein's method, and data visualization. I've interned at the biotech firm Counsyl, worked as a data scientist at Facebook, and also worked as a data scientist at Opendoor. I am currently an ML eng at whisper.ai, where we're using statistics and ML to power a new generation of hearing aids. I do not think there's a best programming language, and I'm neither a frequentist nor a Bayesian. My preference is for whatever works best!